ROBERT GOODWYN RHETT
Elected mayor December 8, 1903, succeeding J. Adger Smyth. Re-elected December 8, 1907. Succeeded by John P. Grace, December 1911.
Born 1862, died April 16, 1939, buried at Magnolia Cemetery.
Son of Albert Moore Rhett and Martha Goodwyn, married Helen Smith Whaley 1888; married Blanche Salley 1906.
Member, St. Philip's Episcopal Church.
Educated at Porter Academy and the Episcopal High School of Virginia; University of Virginia, M. A. (1883) and LLB (1884); admitted to bar 1884.
Practiced law with Trenholm & Rhett, and with Trenholm, Rhett, Miller & Whaley.
President of South Carolina Loan & Trust Company and Peoples National Bank.
President of the Chamber of Commerce of the United States, 1916-1918. Chairman of state highway commission, 1920-1926.
Author, Charleston: An Epic of Carolina.
Crawford, Geddings Hardy. Who's Who in South Carolina. A Dictionary of Contemporaries Containing Biographical Notices of Eminent Men of South Carolina. Columbia, 1921. (http://books.google.com)
Garlington, J. C. Men of the Time. Sketches of Living Notables. A Biographical Encyclopedia of Contemporaneous South Carolina Leaders. Spartanburg: Garlington Publishing Co., 1902. (http://books.google.com)
"R. G. Rhett Passes Away. Rites Today." Charleston Evening Post, April 17, 1939.
"R. Goodwyn Rhett Dies at 77; Last Rites at 4 Today." News and Courier, April 17, 1939.
Rhett, Robert Goodwyn. Charleston: An Epic of Carolina. Richmond: Garrett & Massie, 1940.
Year Book 1907, City of Charleston, So. Ca. Charleston, 1908.
Year Book 1914, City of Charleston. Charleston, 1915.
Photos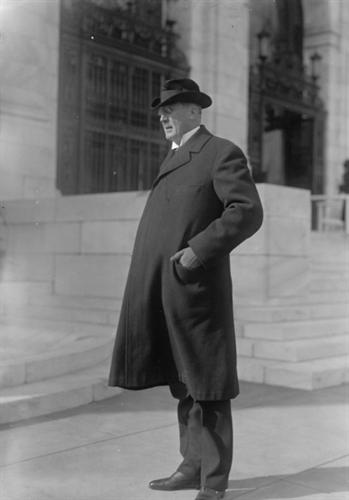 Prints and Photographs Division, Library of Congress http://www.loc.gov/pictures/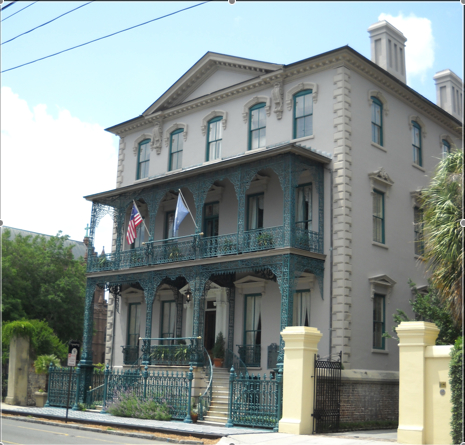 Preservation Society of Charleston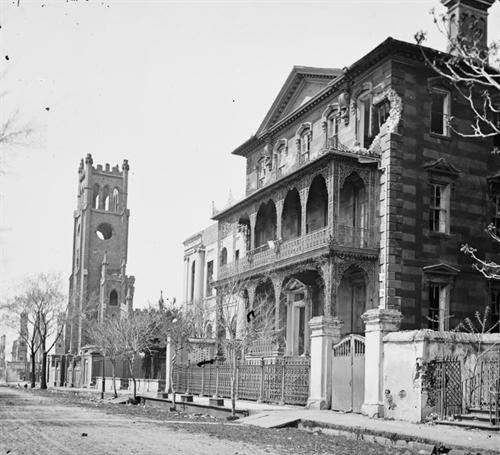 American Memory, Library of Congress http://memory.loc.gov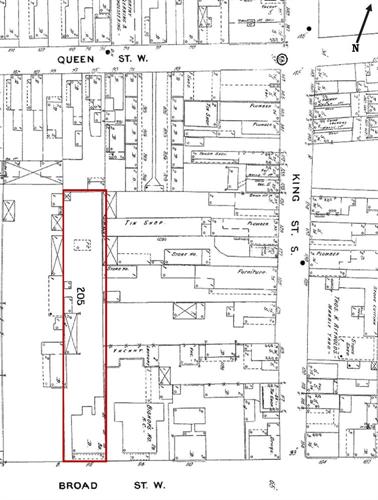 Sanborn Company map, 1902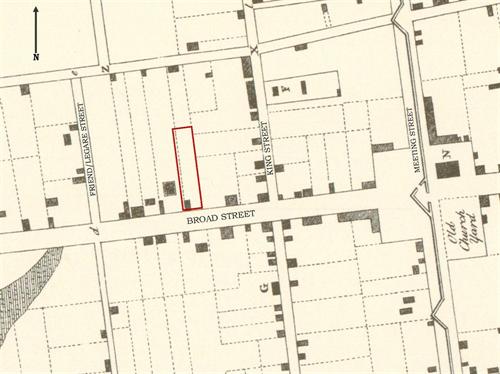 Bishop Roberts and W. H. Toms, The Ichnography of Charles-Town at High Water. London, 1739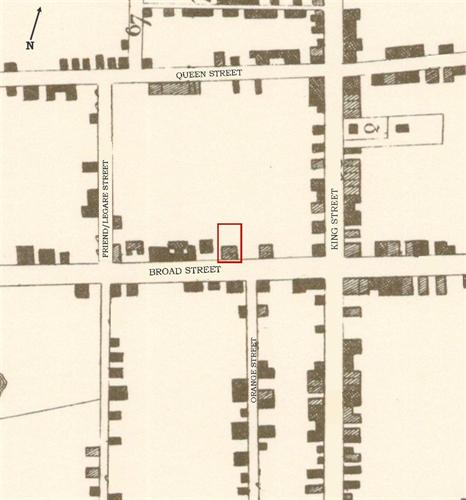 Ichnography of Charleston, South Carolina. Surveyed by Edmund Petrie for the Phoenix Fire Company of London, 1788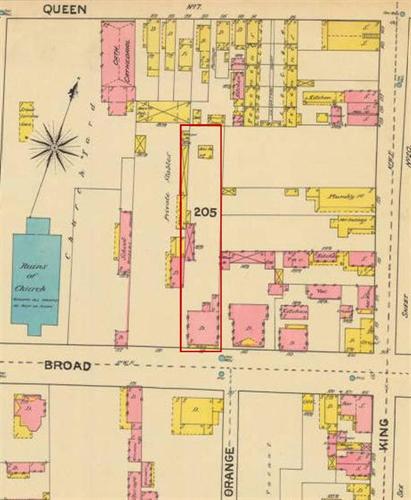 Sanborn Company map, 1888